Sponsor a Child
Just $45 each month provides food, clothing, shelter, medical care, safety, practical and academic education, and spiritual guidance to a child.
Educational Sponsor
This assistance supports the education of the children of local families by providing uniforms and paying school fees. This assistance can also apply to children who qualify for higher education.
Currently, 100% of our total annual budget - all from sponsorships - goes directly to care for the children. We are on the threshold of expansion, developing new opportunities and ways to enhance the lives of the children and families we serve.
As a sponsor, you will be able to correspond with your children. Sponsors are encouraged to pray for their children and families, as well. Trips to Kenya are scheduled annually, and sponsor involvement is welcome.
Kenya's Kids is a tax-exempt 501(C)(3) nonprofit organization. Your gift is tax-deductible as allowed by law.
SUPPORT THE MISSION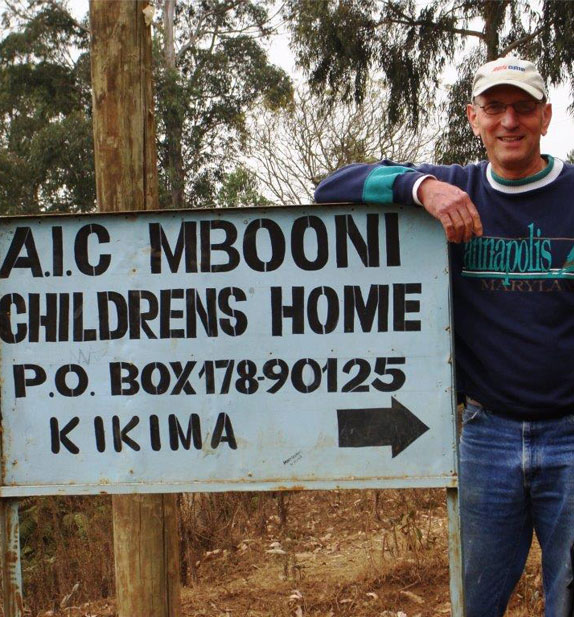 In addition to sponsorship of children and education, we need support for our overall mission. General donations help us:
Fund construction, repair, and maintenance of water purity and sanitation systems, so desperately needed in the regions we serve
Support self-sustaining initiatives, such as equipment and greenhouses for gardening, sheds and barns for livestock, ponds for fish farming, and more
We can also tailor sponsorships based on the interests of your organization.
GET INVOLVED
There are many ways to support Kenya's Kids with your personal involvement.
Contact us to ask about:
Mission trips to Kenya for sponsors
Building and maintenance projects at the homes
Church-wide partnerships, which multiply and expand sponsorship, reach, and impact
Vacation Bible School with our kids